Atlantic Home Warranty Homeowner's Choice Award
Every year, Atlantic Home Warranty presents at least one of our builder members, from each of the four Atlantic Provinces, an award based on the feedback of their customers.
Customer Insight surveys all eligible homeowners, having taken possession of their home one year prior to being contacted. Through an emailed survey, the homeowners are invited to give feedback regarding their overall customer service experience with their builder, making them eligible for a draw for $100.00 (There is 1 draw for $100.00 per year, per Atlantic Canadian Province) and their builder eligible for an industry recognized award regarding their performance.
Here are our past winners:
Between 9 - 20 Homes
Palmer Homes and Cottages
Tim Huxter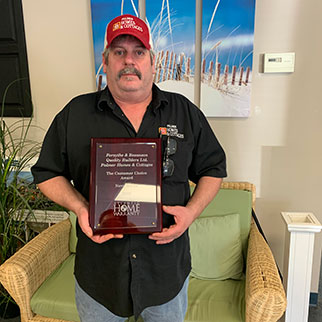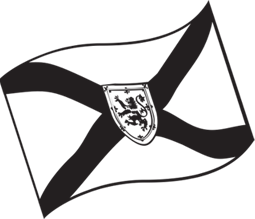 Between 3 - 8 Homes
Star-Lite Construction Ltd.
Fred Herkert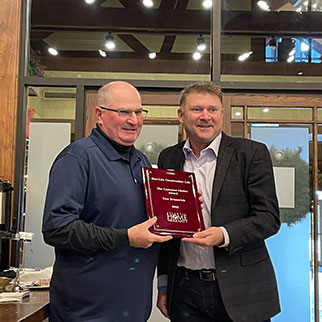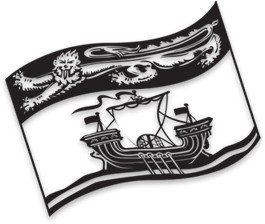 Between 9-20 Homes
Chris Franklin Signature Homes
Chris Franklin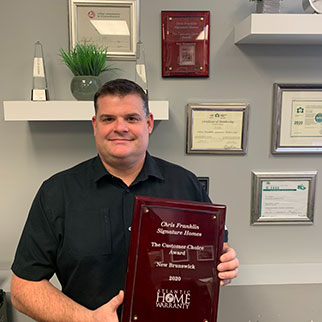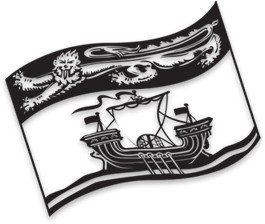 21+ Homes
AW Allen and Son Limited
G. Harvey, G. Brown, B. Upshaw & J. Walker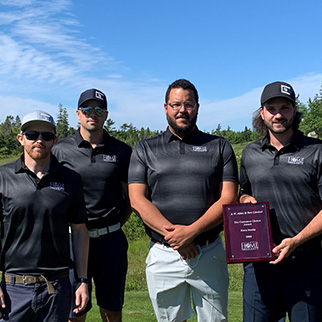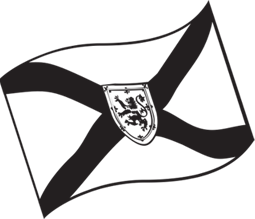 Between 3 - 8 Homes
Meisner and Zwicker Construction Ltd.
Glendon Silver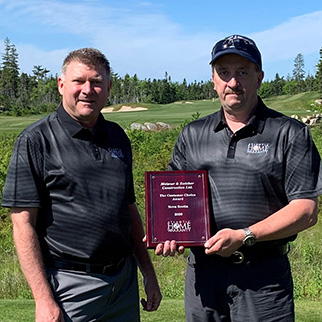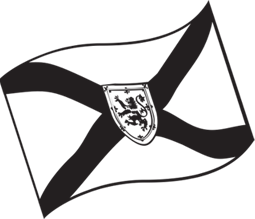 Between 9-20 Homes
Gill Construction Inc.
Carson Gill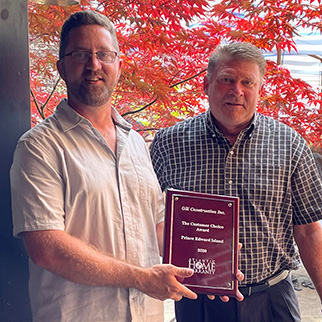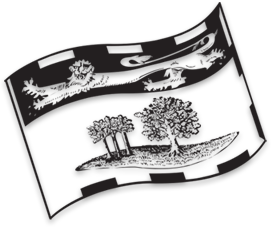 Between 3 - 8 Homes
MacDonald Quality Housing Ltd.
Barry MacDonald & Brett MacDonald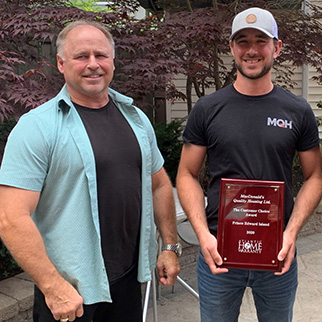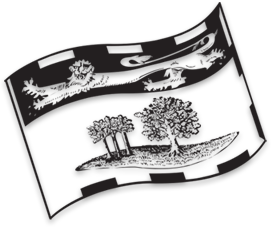 Between 9-20 Homes
East-Glo Electric Limited
Ron Mackey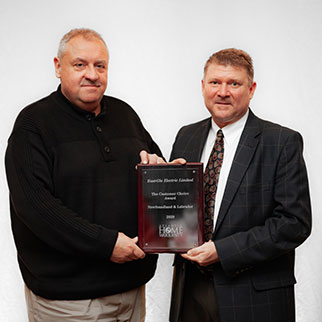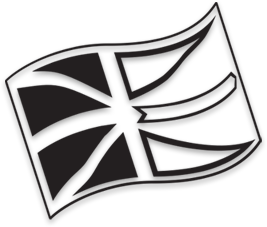 AW Allen & Son
Bob Upshaw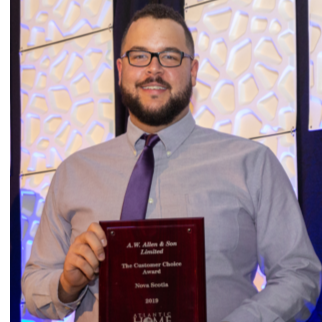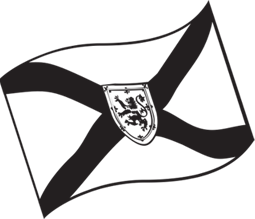 Pinehurst Builders Ltd.
Todd Ching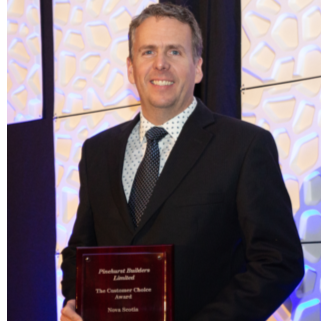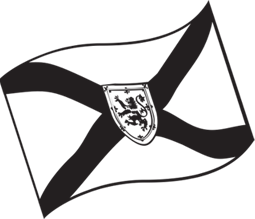 Maisons Levesque
Joel Levesque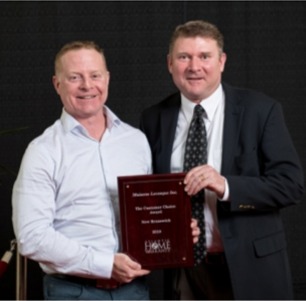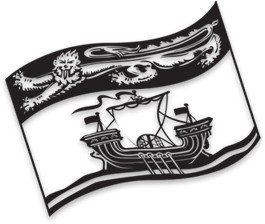 Wesco Construction Ltd.
Kevin Maillet & Robert Melanson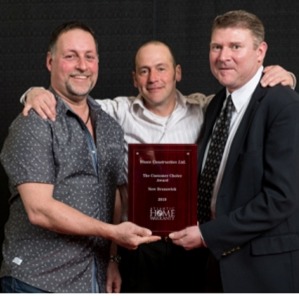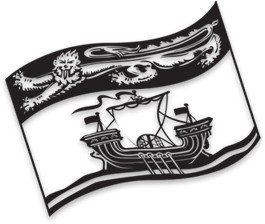 Cardinal Homes Limited
Sheri Head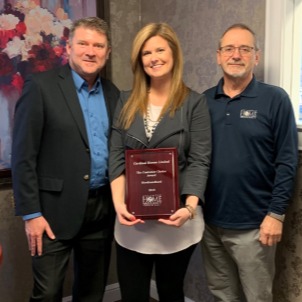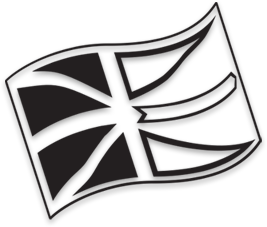 Terry Walsh Contracting
Terry Walsh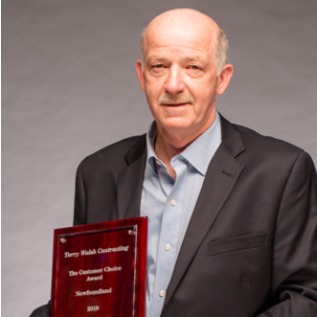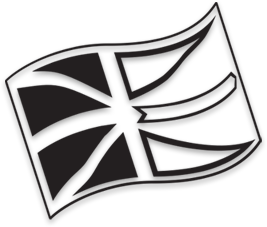 Gill Construction Inc
Carson Gill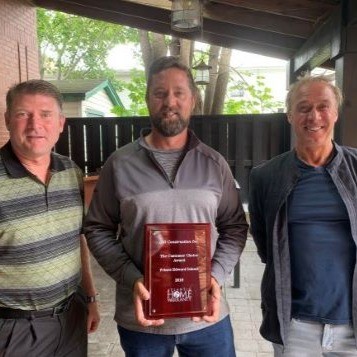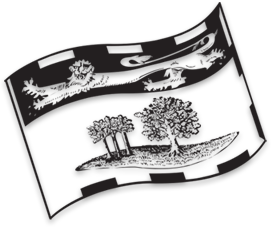 Joey Arenburg
~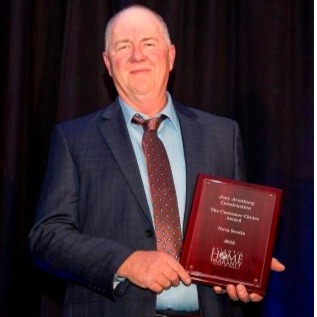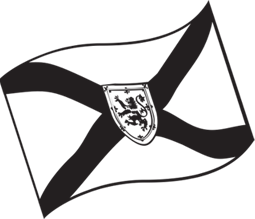 Palmer Homes and Cottages
Dan McGee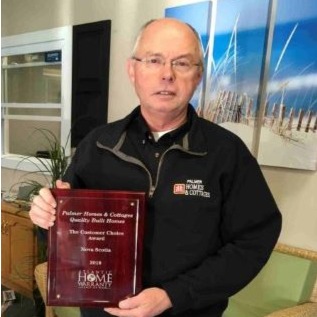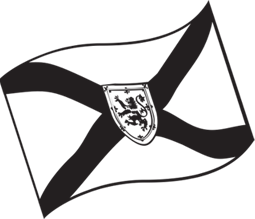 Moe Mar Homes
~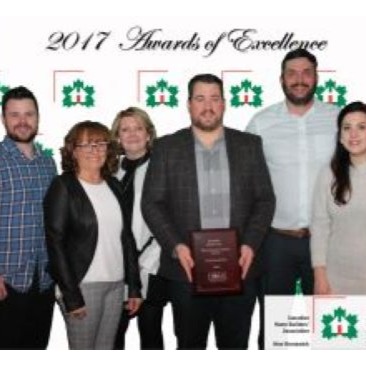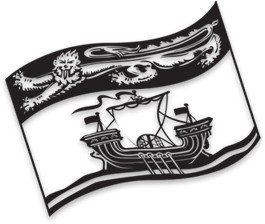 Butler Quality Contracting Ltd
Warrick Butler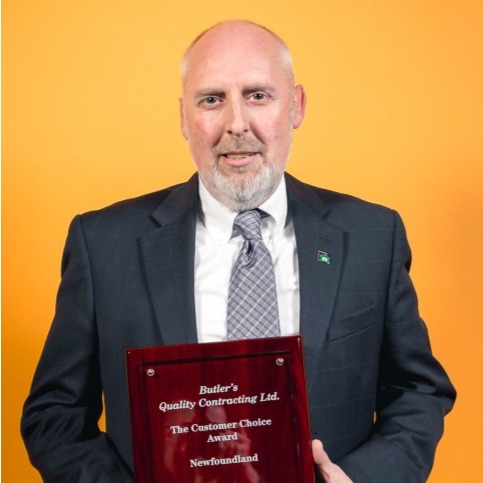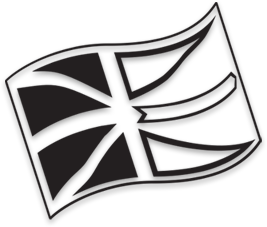 Eagle Construction Co. Ltd.
Val Caines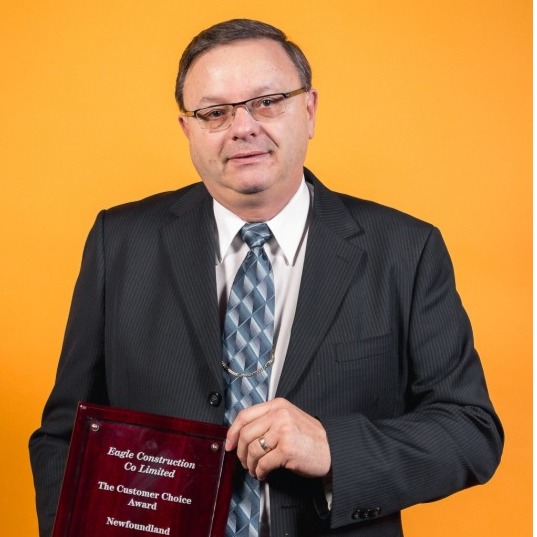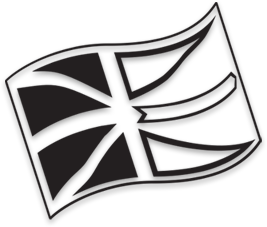 D & S Contracting Ltd.
Melissa Campbell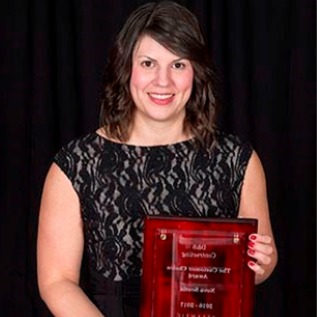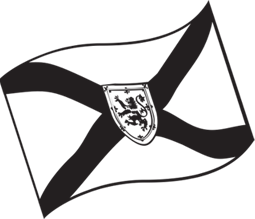 FH Development Group
Alaa Al-Hammadi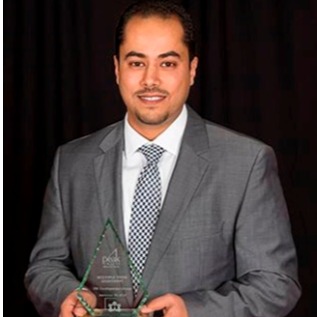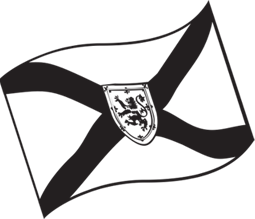 Whitestone Developments Ltd.
Andrew Watson & Tamara Barker-Watson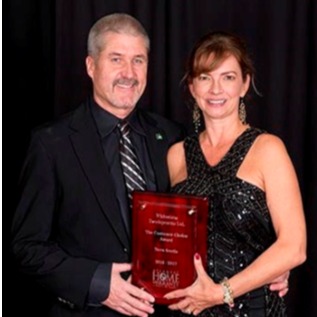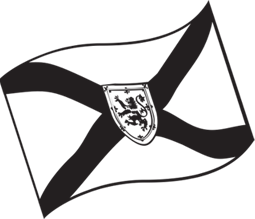 Merlot Developments
Scott Hare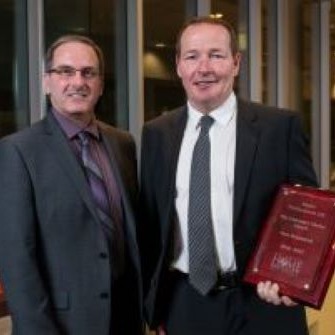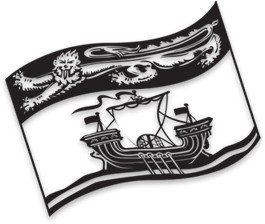 East Glo Electric Ltd.
Ron Mackey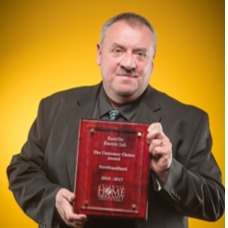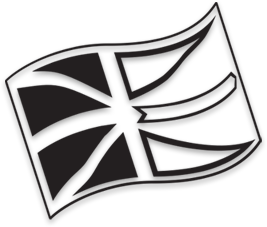 Reardon Construction
Bill White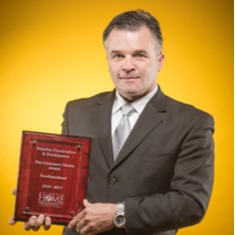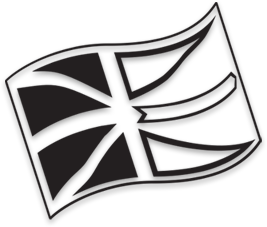 Maisons Levesque
Joel Levesque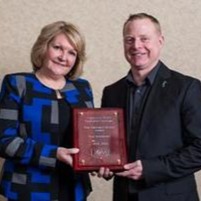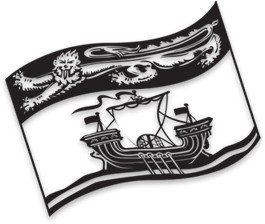 MoeMar Homes Inc. Maurice & Marcel LeBlanc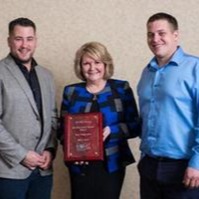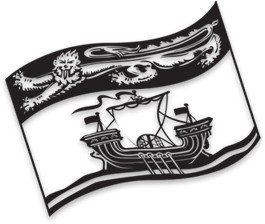 Bartlett Developments
Sean Bartlett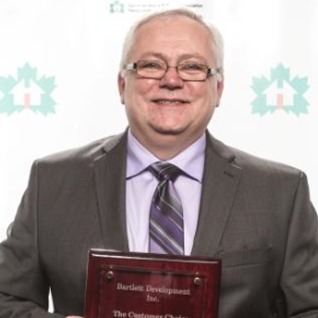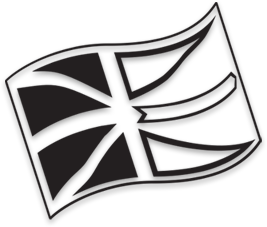 New Victorian Homes
Ian Sullivan & Melissa McGrath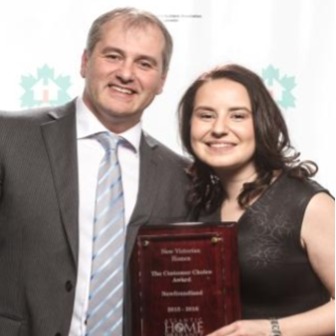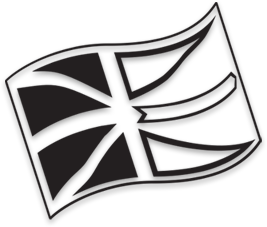 Reardon Construction
Bill White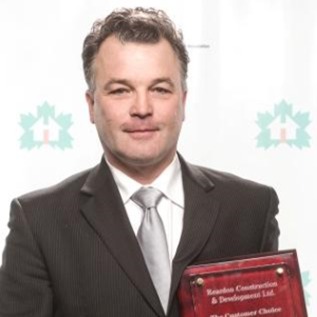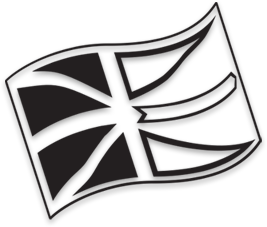 Cresco Construction Limited
Jessica MacLennan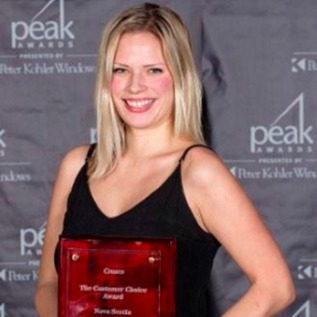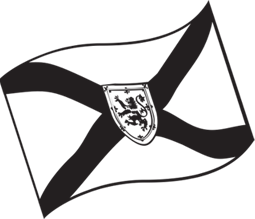 D & S Contracting
Robert Deveau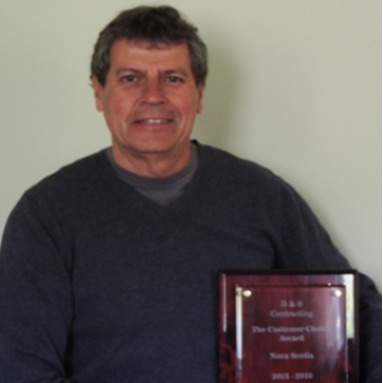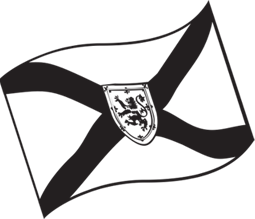 Picket Fence Homes
Stephanie Palmer