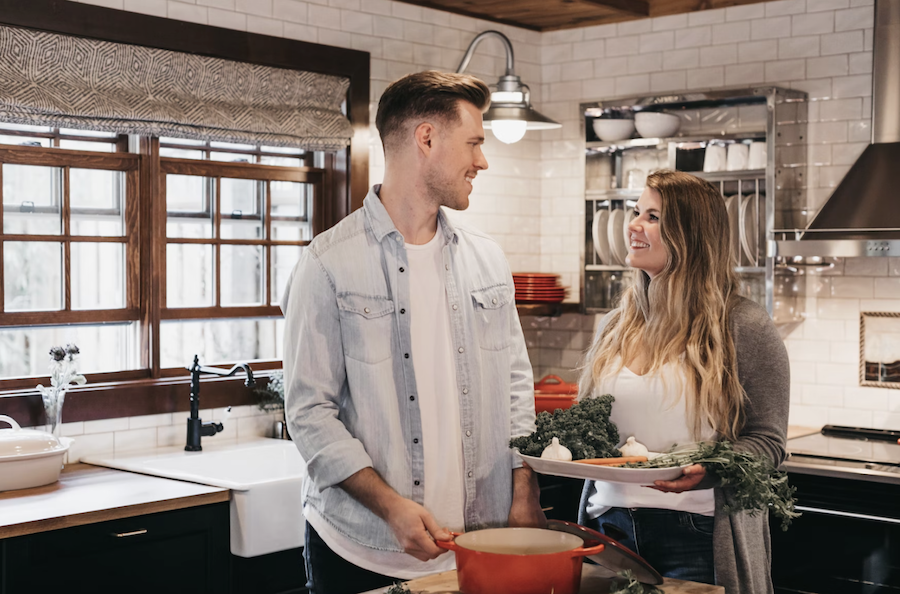 As a homeowner, one of the most important investments you can make is the procurement of a home warranty.
Without a mortgage insurance approved warranty, you may not even be eligible for a mortgage for your new home.
A new home warranty is a contract between the homeowner and the builder / developer, and it helps protect the homeowner from costly repair bills in the event of unexpected defects.